Yes, it's a very classic topic. Maybe you will tell. Where did it come from when there were many topics, like rising targets, integrated human resources issues, management of skills and human resources strategies
I am returning to this topic. Because it is necessary. There are a few reasons for this. One of them we are having difficult days as a country right now, people are looking for work and too many people are unemployed. The second reason is people still do not know how to prepare a resume.
People are having so bad resume that we are amazed at what we will do. Think you can be a perfect person but if you can not tell the other side yourself. You are nothing for him. Then you are not invited to the job interview. This is a sad situation for both sides.
Now let's learn how to prepare your resume.
First of all, the curriculum consists of 3 main sections.
Cover Letter
Resume (Main section)
Reference Letter
95% of job seekers use only the main section of the resume. Very few of them use reference letters. But all international applications are made up of all three headings.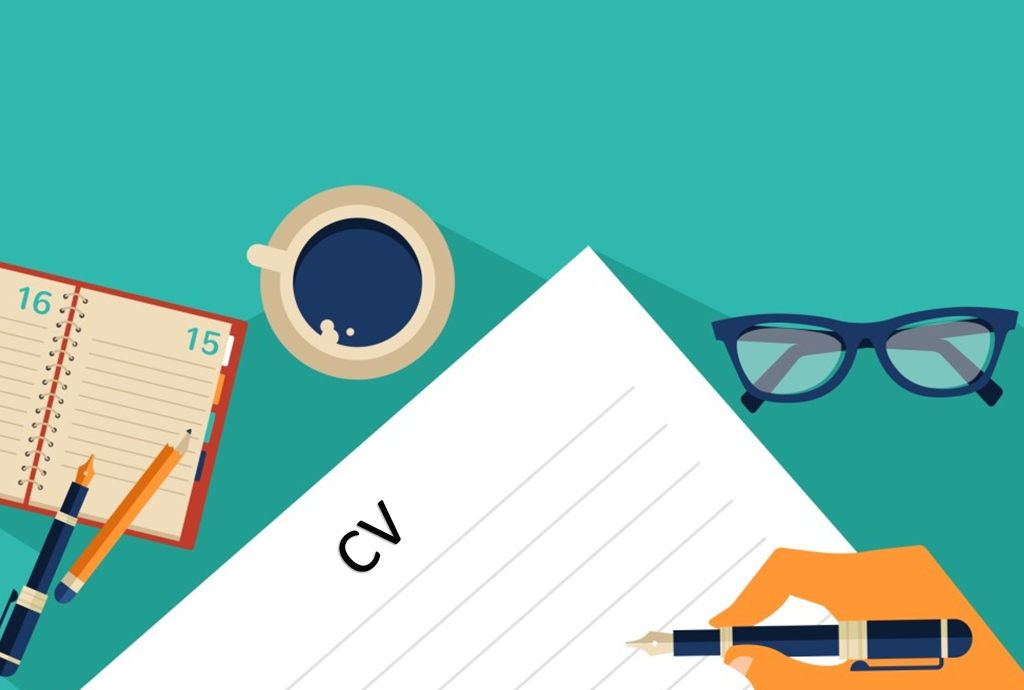 If you want to learn how to prepare these sections together now.
Cover letter is a starting letter for the resume. The main objective in cover letter is to explain; why did you apply for a job and why are you suitable for this job. Because this part is not in resume (Main section)
The cover letter should have the following parts;
The front page starts with the candidate's address and the candidate's contact information is displayed.
The full name of the applicant company is written.
Company address and contact information are added.
The name and surname of the person concerned are added.
Candidate gives brief information about past experiences.
Candidate gives brief information about career goal.
Announcement information and reason for application are added.
The text is closed with the name and surname of the candidate.
The cover letter is an opportunity where you can tell the other side yourself and use your own cues. It is an advantage for the candidate to take good care of this opportunity.
You can find examples of similar articles at http://www.ahmetkoskan.com/2015/06/28/on-yazi-ornekleri/ .
You can also find an important article on this topic that I have already written on the link below.
http://www.ahmetkoskan.com/2015/06/28/is-basvurusunda-on-yazinin-onemi/
We will continue writing later about this topic. In the meantime, if you have any questions, you can contact me.
Ahmet Koşkan